Donate Money
Donate your spare change, become a volunteer and help us spread the forest about caring of nature.
Become Volunteer
We can do more together. Donate money or become a volunteer with your community!
Sponsorship
Good deeds deserve good rewards. Donate money and volunteer your time to help animals in need.
SAVE ANIMAL FOR EARTH
Shree Morbi Panjrapole Trust
Shree Morbi Panjrapole Trust is a well-known pilgrimage place where we worship cows. Worshipping cows, feeding them, and being with them brings tons of positive energy. We are determined to make our cows happy and loved by providing the highest protection, care and natural living. God Shree Krishan wishes "Let the cows be in front of me, on my either side, behind me. I will always be in the middle of cows." in the dasama skanda (10th Canto) of Srimad Bhagavatham.
Our facility is in the centre of the city and very well connected by roads. Animal lovers from across morbi routinely bring in injured and distressed strays to our hospital. Similarly, we receive a variety of wild birds and small mammals at our rehabilitation centre.
Shree Morbi Panjrapole Trust is a non-profit organization based in India and the United States. Donations to Shree Morbi Panjrapole Trust is 100% exempt from income tax under section 80 G of IT act 1961. Notification No. 11492 F. No. NC-73/2000
Learn more
Mission, Vision & Value

It's not about the destination, it's about the journey. We're all on our own mission—to live life to the fullest, make a difference in the world and help others.
We accepting animals which are abandoned by their owner also accepting animal and organization accept animals 24x7 / 365 days continuously without any hesitation.
We're committed to creating an environment that's healthy and beautiful, providing a place for you to connect with nature.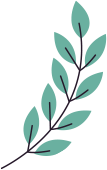 Dr. Nitinbhai R. Maheta
President
Shree Veljibhai K. Ughreja
Vice President
Shree Bhupatbhai Chandulal Doshi
Minister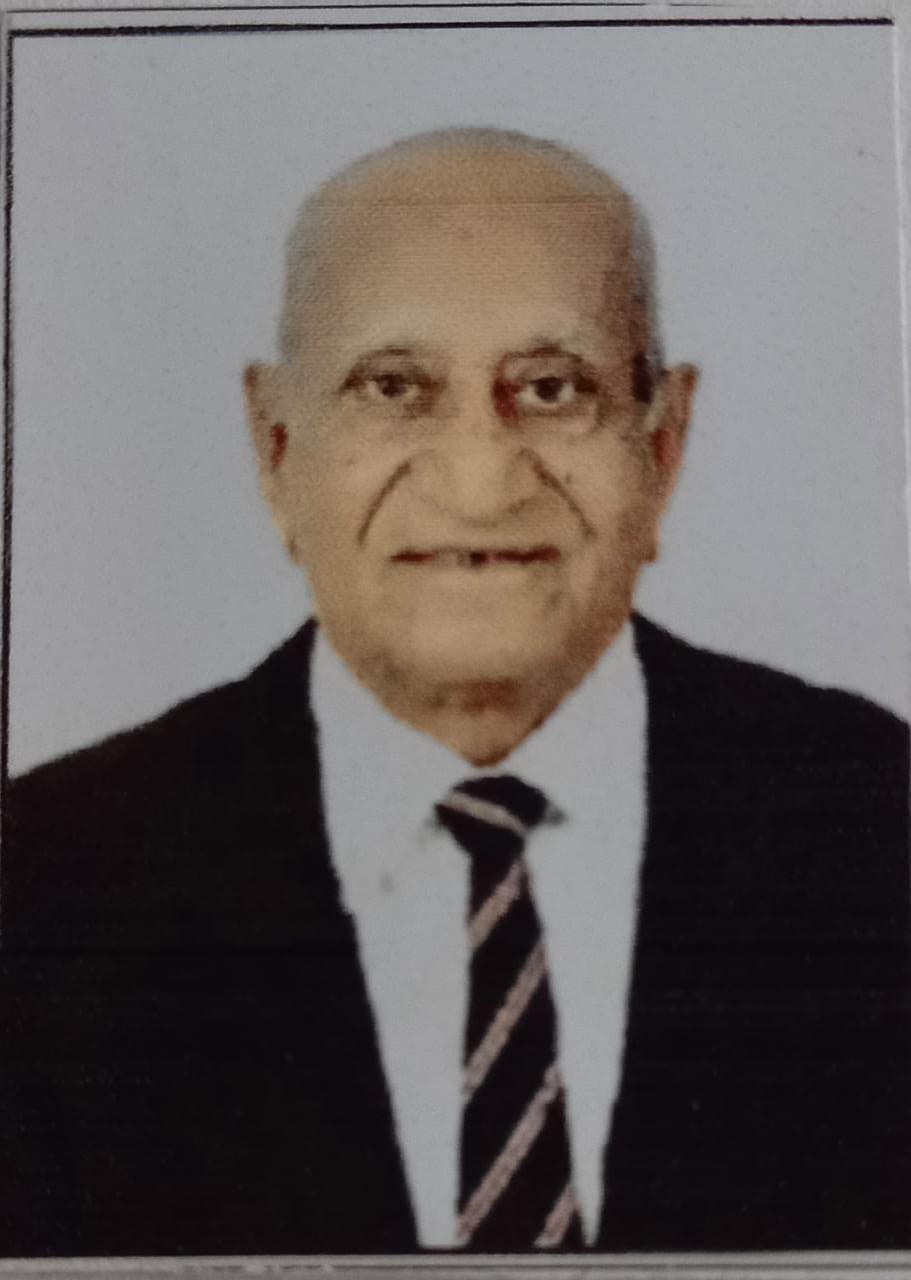 Shree Girdharbhai M. Adroja
Trustee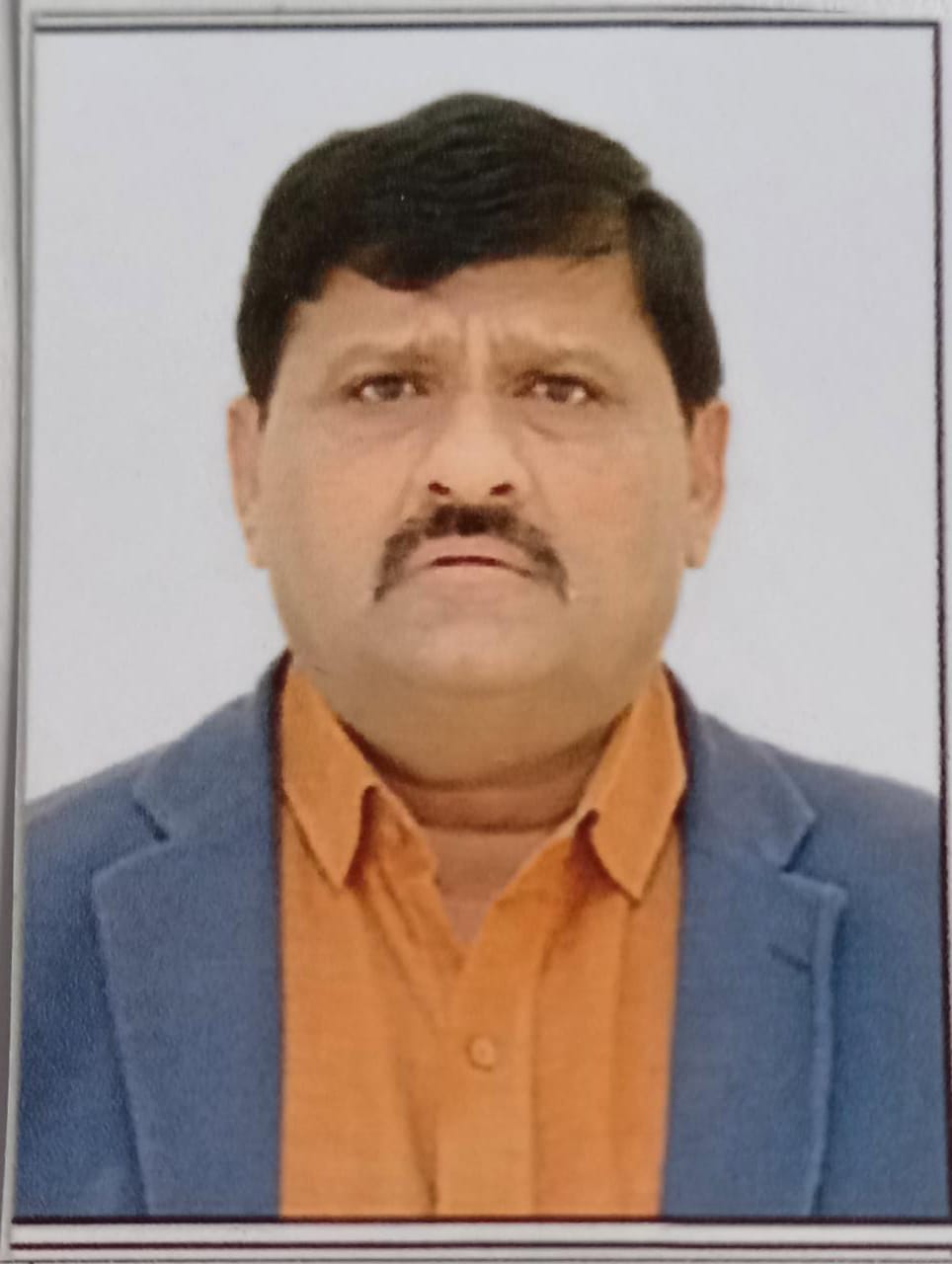 Shree Kantilal S. Amrutiya
Trustee
Shree Hitendra k. Bhavsar
Trustee
BOARD OF VOLUNTEER
We Have Expert Team.

Object of the trust : conservation of natural resources, environmental sustainability, agroforestry, animal welfare, Encouraging sports, swatch bharat mission.
Join Our Team
QUICK DONATION
Save Tree, Save Animal, Save Birds, Save Water, Pure Air

Plant growth-promoting rhizobacteria are able to exert a beneficial effect upon plant growth. N2-fixing and P-solubilizing bacteria may be important for plant nutrition by increasing N and P uptake by the plants, and playing a significant role as PGPR in the biofertilization of crops.
Recent Project
Alone we can do so little, together we can do so much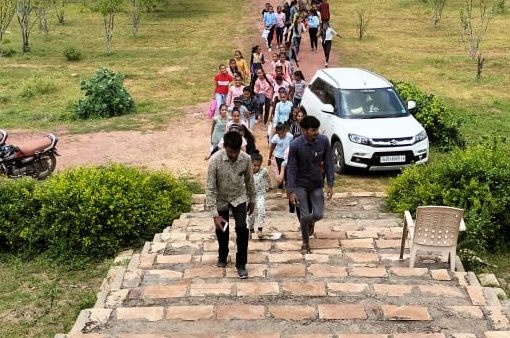 Children Education Towards Nature and Saving of Trees and Nature
Date:

2022-08-27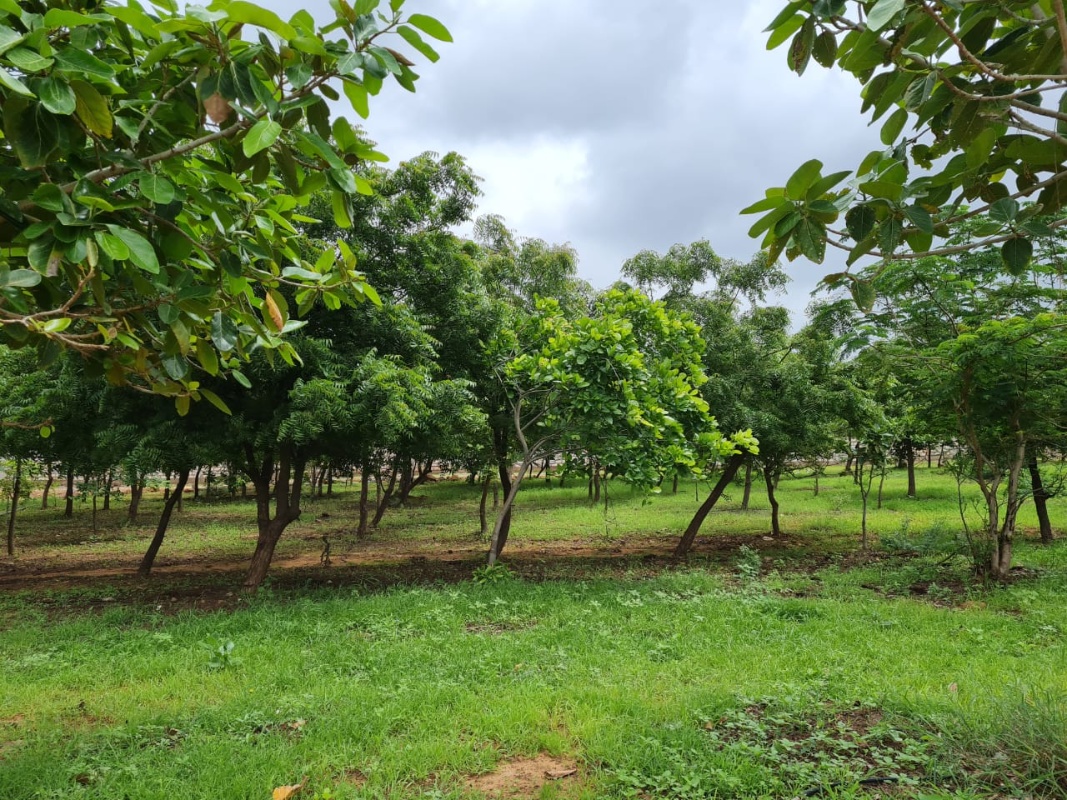 Mega Plantation 1,00,000 Trees Planted in Joint Venture With Gujrat Forest and SMPT.
Date:

2016-01-01
Whatsapp Chatx
Hi! Click one of our representatives below to chat on WhatsApp or send us email to morbismpt@gmail.com